Blog
Tuesday, 13 March 2018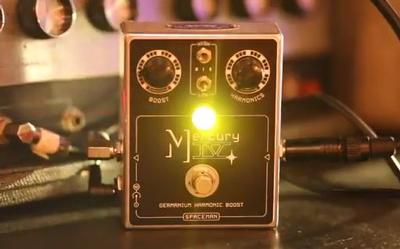 The Mercury IV is a dynamic tone enhancer, created to bring out additional harmonic character from instruments and amplifiers.  The pedal features a unique, discrete analog circuit, with a meticulously selected vintage germanium transistor at its heart. The Boost control of the Mercury IV offers
...Read More...

Posted on 03/13/2018
12:36 PM
by Elevation Boutiques
Tuesday, 31 October 2017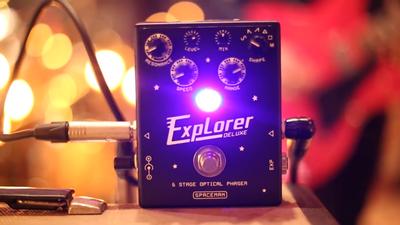 Elevation Boutiques had the privilege of teaming up with Nashville based song writer, producer and engineer Paul Moak at his studio, The Smoakstack to demo the new Explorer Deluxe 6 Stage Optical Phaser by Spaceman Effects! The Explorer Deluxe Phaser is an amazing and versatile pedal! Listen as we go
...Read More...

Posted on 10/31/2017
1:42 PM
by Elevation Boutiques
Wednesday, 26 July 2017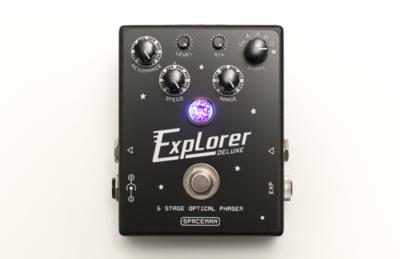 Every release from Spaceman Effects is highly anticipated. I am often approached by delaers and Spaceman fans asking if I know what the next release will be. Even when I tell them that I find out when they find out they like to put their guesses in anyway. Delay? Mercury III version 2? Re-release of
...Read More...

Posted on 07/26/2017
10:10 AM
by Elevation Boutiques
Monday, 10 July 2017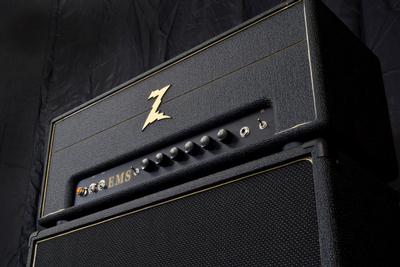 Almost exactly a year ago I had the privilege of visiting Dr. Z Amps at the shop in Maple Heights, Ohio. The goal was to learn as much as possible about the amps so I plugged in and played everything that was available to play. After a while Z pointed out an amp that had no branding or labeling and
...Read More...

Posted on 07/10/2017
11:30 AM
by Elevation Boutiques
Friday, 07 July 2017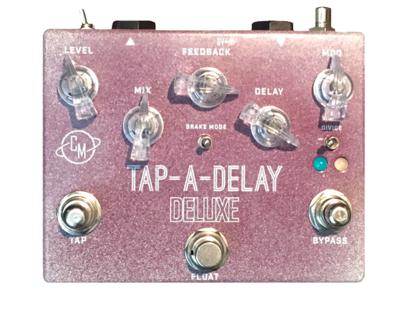 Cusack has expanded their popular Tap-A-Delay pedal adding a third footswitch named "float". The float switch interacts with the feedback knob. When the feedback is set low, it "floats" giving you a background ambience of slowly decaying feedback. When the feedback knob is set higher, it "ramps" the
...Read More...

Posted on 07/07/2017
12:00 PM
by Elevation Boutiques