Tuesday, 30 May 2017
Fairfield Circuitry | New Release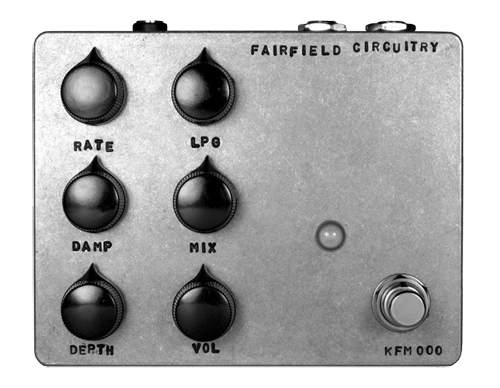 After years of coasting with the amazing pedal line up already in motion Fairfield Circuitry has a new release...and it's super fun!
Poolside conversations while staring at your own reflection. The depths of which shall never be known, at least not for another couple thousand years. So it goes.
Before the reflection, is the experience. Before phenomena, or even noumena, is that which is undefinable. That which has never been heard, that which will never be heard again and that which has always been heard but never listened to.
The Shallow Water | K-Field Modulator
K-field (Simulation mathematics), an  undefined, two-dimensional, non-linear field where past and future forces interact at irregular intervals. Shallow Water generates this k-field by randomly modulating a short time delay to create unexpected shifts in pitch. The result is this non cyclical vibrato/chorus/flanger-type thing favouring old tape flavours.
The water is shallow on this side of the pool. Do not dive and you will not drown.
Retail: $275

Posted on 05/30/2017 4:57 PM by Elevation Boutiques

Tuesday, 2 May 2017
Cusack Music | Elevation Boutiques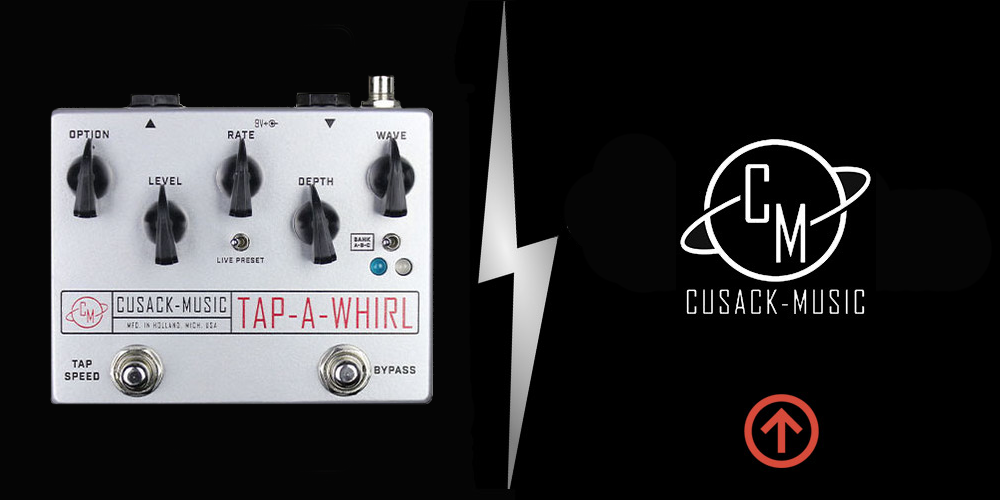 For over 15 years Cusack Music has been making a bigger impact in the gear world than most people know. Cusack has helped tons of pedal builders improve functionality, perfect designs and help with manufacturing. Jon Cusack was the pedal builder known to implement tap tempo into a tremolo pedal which is found in the renowned Cusack Tap-A-Whirl. (pictured above).
We are happy to announce our partnership in selling this innovative brand to dealers all over the United States! Each pedal made by Cusack is designed with great attention to detail and made by real people in Holland, MI USA.
If you are not yet carrying Cusack Music in your store and are interested in learning more we are happy to help!
Check out Cusack's full line up here

Posted on 05/02/2017 4:30 PM by Elevation Boutiques