Blog
Wednesday, 02 November 2016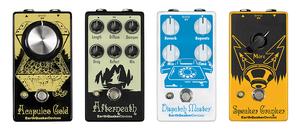 Some of our favorite pedals are getting some upgrades! EarthQuaker recently announced that there will be a version 2 of four of their very popular devices! Check out the specifics below and make sure you reach out to your local guitar shop to snag them. V2 Updates to Afterneath, Acapulco Gold, Dispatch
...Read More...

Posted on 11/02/2016
10:20 AM
by Elevaiton Boutiques
Friday, 09 September 2016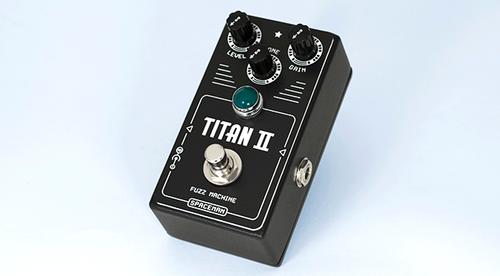 We have the pleasure of giving you the first listen of the Spaceman's Titan II Fuzz Machine! The Titan II Fuzz Machine is a unique discrete circuit using silicon transistors.  Despite only having three control parameters, the Titan II packs a wide array of distinct tones within its cast aluminum
...Read More...

Posted on 09/09/2016
2:47 PM
by Elevation Boutiques
Monday, 29 August 2016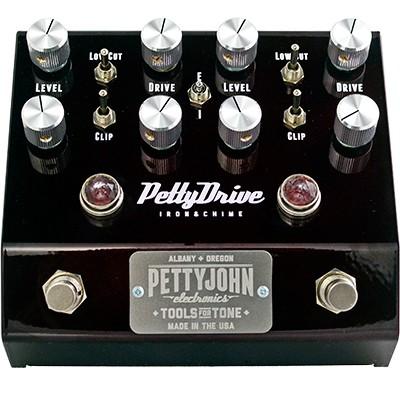 Pettyjohn Electronics has been wowing us with their tone machines since the introduction of the Pre-Drive in 2014. The Pre-Drive set the stage for the second release, The Pettydrive. The Pettydrive was a game changer with more dirt, more grit and grime. Then Pettyjohn thought, why not spilt the Pettydrive
...Read More...

Posted on 08/29/2016
12:14 PM
by Elevation Boutiques
Tuesday, 14 June 2016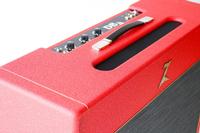 Dr. Z Amps have become some of the most well known and sought after boutique amps in the world and we are happy to announce that we now represent Dr. Z in the Eastern United States! Since 1988 owner and founder, Michael Zaite has been building top of the line hand wired amps. These days near Cleveland,
...Read More...

Posted on 06/14/2016
1:57 PM
by Elevation Boutiques
Wednesday, 30 March 2016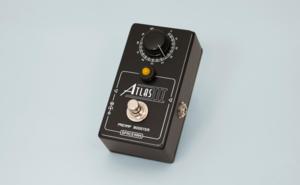 We are happy to announce the Atlas lll Pre Amp Booster from Spaceman Effects ready for all Spaceman dealers!  The Atlas III is a medium-gain preamp booster.  While staying relatively clean and transparent, the Atlas III adds subtle color and harmonic overtones, which become more apparent as
...Read More...

Posted on 03/30/2016
4:55 PM
by Elevation Boutiques