Monday, 15 September 2014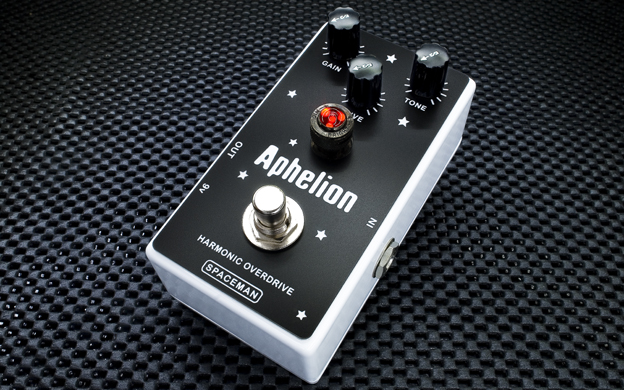 After nearly 4 years in obscurity, Spaceman Effects is bringing back the Aphelion Harmonic Overdrive for one final run, in continued celebration of our 5th anniversary year.  One of the key vintage parts used on the original Aphelion is nearly impossible to find, but we were able to source an alternative part in limited quantity to complete this run.  We feel that it captures the same dynamic response and tonal characteristics of the original.  This will be the absolute final production run of this pedal.
      Spaceman will be offering these reissues in two waves, two weeks apart.  The first wave includes the Copper and White editions.  These pedals both feature a 1959 aerospace dimmable indicator and custom engraved knobs, the first and only Aphelion's to do so.  These are available for pre-order now and will ship in 3-4 weeks.  The second wave will include the Purple, Black and Turquoise editions and more information will be released on these in two weeks, on 9/27.  All editions will feature special anniversary packaging and brass anniversary serial plate.
You do not want to miss out on owning this pedal!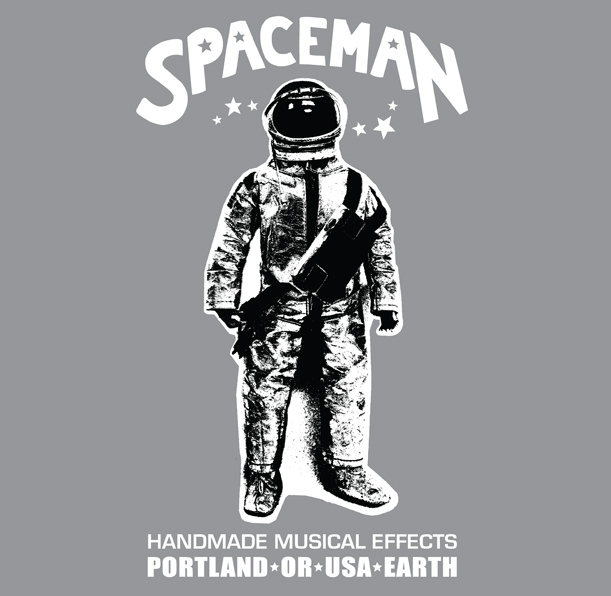 Posted on 09/15/2014 3:01 PM by Elevation Boutiques
Comments
16 Oct 2014

seth
Hi-
Have you sold out of the Spaceman Aphelion? I thought I had secured one, but no.
Thanks-
Seth