Marks interior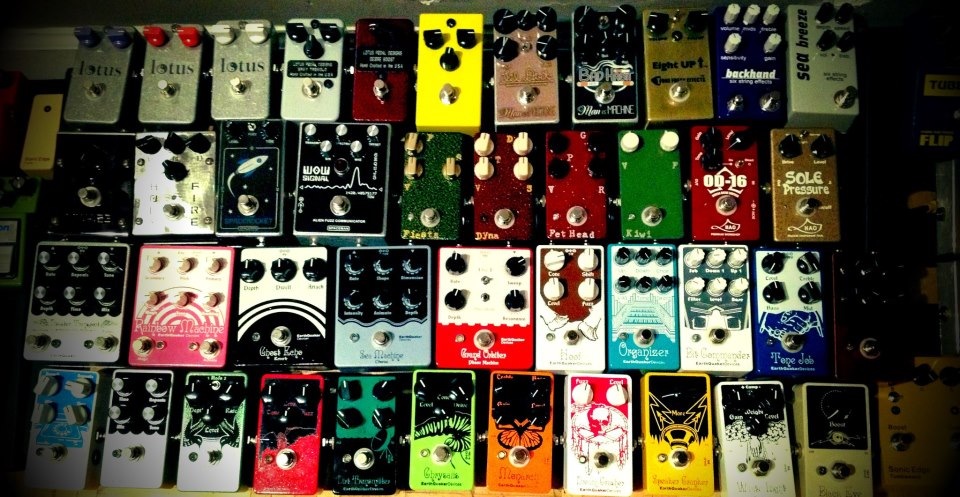 My first guitar pedal was a Christmas gift from my brother which was The Danelectro Dan Echo. The heaviness of the metal frame, the "chrome" hardwear, the retro shape and red LED reminded me of a classic car. Upon plugging it in my first delay experience came with endless possibilities. I was so intrigued with the idea of pedals, guitars and amps without a name brand on them that I began my quest to collect. When I was 14 or 15 I bought my first two boutique pieces, (having no clue I would end up as a rep for both) The Bixonic Expandora & the Guyatone Flip Series Tube Echo. I was enthralled at how these pedals preformed and started writing songs around the pedals. In my first REAL band my board held 14 pedals and I used a red Gibson Nighthawk. I still wasn't well versed in boutiques as there was only one guitar store in Raleigh, NC that I knew of at the time that had this kind of stuff. 
Fast forward a few years. I moved back to my hometown of Nashville and started a band with my brother. We played the circuit around town, made a record and landed an endorsement deal with Flatline Guitars.  Music is hard to make a living at and with a merciless economy I had to get creative. Flatline asked me if I'd be interested in being a rep for them. I was happy to. I sold a few guitars and quickly realized that musicians loved getting their hands on boutique original handmade gear. They loved the idea of testing it out and the possibility that they were among the first to hear about it. I saw an opportunity. The idea being to represent gear that was on the next level. To make the unknown known and the known more accessible.
Elevation has repped everything you can imagine at one time or another. I even repped about 30 companies at once for a short time. We now rep only a handful of pedal and noise making companies. Pedals have become where we focus most of our energy. The boutique pedal market has exploded over the last few years and innovative product continues appear around every corner. I am stoked to be a small part of it. 
If you have any questions about anyhting on this site I'd be happy to help. Rock on.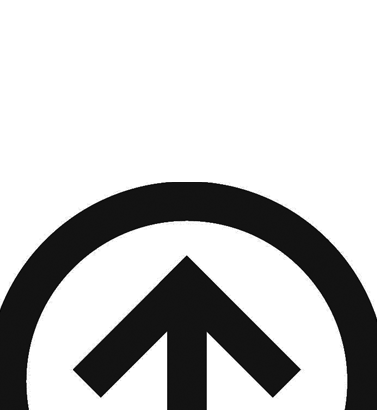 Latest Blogs
The Mercury IV is a dynamic tone enhancer, created...