Organizer
 The Organizer is a polyphonic organ emulator designed to mimic the organ tones of yesteryear crossed with the highly unique "Guitorgan. It has a warm and very analog feel with a hint of Leslie warble that is unlike other modern octave shifters. It is simple to dial in and tracks chords as well as single notes perfectly all over the neck on both guitar and bass. Not only can the Organizer be used on strings, it has been widely used on everything from vocals and synths to horns and drums¦ If it makes sound, the Organizer can handle it! The Organizer uses a mix of analog and DSP circuitry with true bypass switching and an all analog dry signal path. Read Premier Guitar Review

The controls
Up: Level control for the octave up.
Down: Level control for the octave down.
Choir: This control takes a mix of the octave up and octave down setting and regenerates it. The end result is an additional 2 octaves up, 2 octaves down and direct signal with a slight delay that adds a "church organ like feel. This control only works if the octave up and octave down are in use.
Direct: Level control for the analog dry signal.
Tone: Rolls off the high end as you dial it counter-clockwise.
Lag: Delay control for the wet signal. Full counter-clockwise is minimal delay, delay time increases as it rotates clockwise.

Power
A standard 9 volt DC power supply with a negative center 2.1mm barrel, no battery option. We do not recommend using this pedal on a daisy chain. Please use a a dedicated power supply or isolated output from a multiple tap power supply for best performance.

Measures
4 5/8³ x 2 1/2³ x 2.25³ with knobs
Notes
The Organizer has an output gain stage with no master control. When it's idle, even with all knobs at zero, the will be about as much "white noise as an average overdrive pedal with it's gain at zero and the level set to unity. A minimal amount while idle is normal but it will not be noticeable during play. The sound will be more apparent in front of a gained up amp or other dirt/gain/boost pedals.
It is made by hand, one at a time in dirty Akron, Ohio.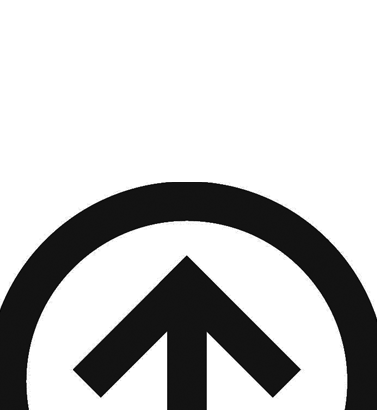 Latest Blogs
The Mercury IV is a dynamic tone enhancer, created...