You are sending a link to...
Mojo Hand Fx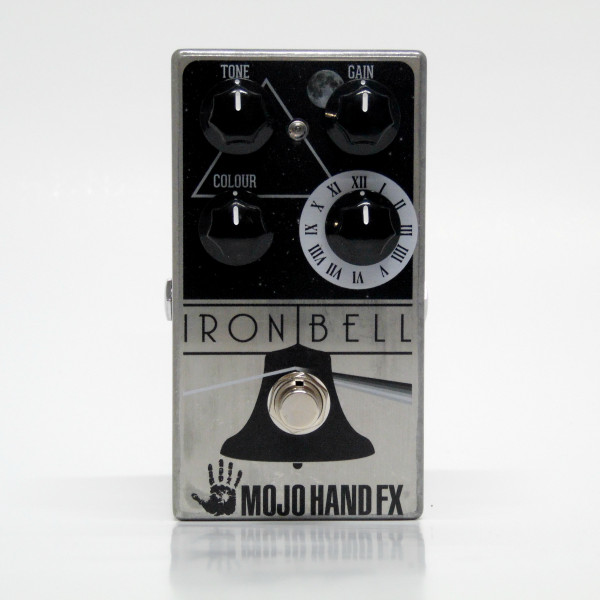 We are proud to announce that we have started working with Mojo Hand Fx!
Mojo Hand FX are handbuilt in the USA using nothing but the finest components available.
They're built to withstand life on the road and sound great every time you step on them.
All pedals feature true bypass switching, rugged die-cast enclosures, professional powder coat finishes,
Standard 9 volt center negative dc jacks, and a 3 year warranty.
If you are interested in becoming a dealer for Mojo Hand Fx let us know.